Michigan expungement lawyer Paul J. Tafelski Explains Who May be Able to See Expungement Records in Michigan
Michigan expungement lawyer Paul J. Tafelski (https://www.michigandefenselaw.com/blog/who-can-see-expunged-records-in-michigan/) of Michigan Defense Law has released an informative article on the topic of Who Can See Expunged Records in Michigan. The article discusses the ins and outs of expungement, which is the process of having a criminal record sealed or removed from public access.
According to the Michigan expungement lawyer, an expungement is an important tool for those who have criminal records and want to move on with their lives. She says, "Depending on the nature of your crime, you may qualify for an expungement so you can be free from that burden." She goes on to explain the process of expungement, how it works in Michigan, and who can access expunged records.
The article from the Michigan expungement lawyer points out that criminal records are considered a matter of public record in the United States and in the state of Michigan. This means that potential employers and landlords have broad access to this information through aggregate websites or directly through the Internet Criminal History Access Tool (ICHAT) maintained by the Michigan State Police. However, if an individual has completed their sentence, they may be eligible to have their record expunged so it can no longer be accessed by the public.
The article notes that the Clean Slate Act, which was passed in Michigan in April 2021, has expanded the types of offenses that can be expunged and will eventually provide for automatic expungement for certain offenses without any action by the convicting court. However, the article also clarifies that expungement does not mean that a criminal record has disappeared entirely.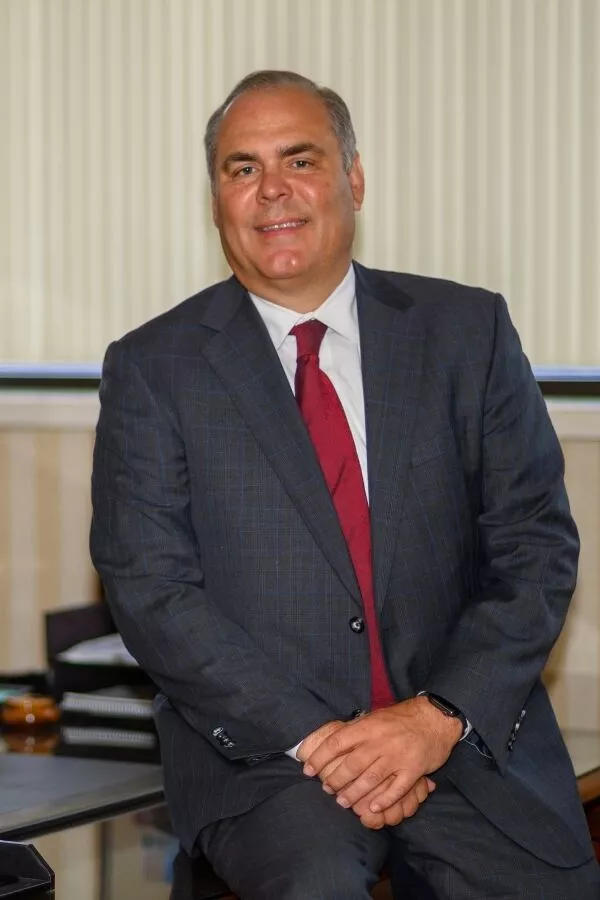 "Expungement does not erase a criminal record entirely," says Paul J. Tafelski. "A record will be suppressed, but this does not erase it entirely. Suppression means that the record will not appear on public records or the ICHAT system, but a permanent record is still retained on LEIN for judicial or law enforcement purposes."
The article explains that all parties with access to LEIN are forbidden to use it for purposes outside the criminal justice system. However, a criminal record can still be seen by law enforcement, prosecutors, and judges and used for criminal justice purposes.
Furthermore, the lawyer adds that certain individuals in Michigan are permitted to have their criminal record expunged or "set aside" by law, provided they meet certain requirements. This means that once a record is expunged, it is no longer accessible to the public, including employers, landlords, and other members of the public.
Recently, the Clean Slate Act, a set of laws in Michigan passed in April 2021, broadened the scope of offenses that could be expunged. The Act is expected to provide automatic expungement for certain offenses in the future without requiring action from the convicting court.
Those interested in learning more about expungement or Michigan's Clean Slate Act are encouraged to contact Michigan Defense Law for a free consultation.
About Michigan Defense Law:
Michigan Defense Law is a criminal defense law firm located in Bloomfield Hills, Michigan. Led by experienced defense attorney Paul J. Tafelski, the firm is committed to providing clients with aggressive and effective legal representation. The firm's areas of practice include DUI/OWI defense, drug crimes, assault and battery, and more.
Media Contact
Company Name
Paul J. Tafelski, Michigan Defense Law | Criminal Attorney and DUI Lawyer
Contact Name
Paul J. Tafelski
Phone
(248) 451-2200
Address
2525 S Telegraph Rd suite 100
City
Bloomfield Hills
State
Michigan
Postal Code
48302
Country
United States
Website
https://www.michigandefenselaw.com/
COMTEX_426091202/2737/2023-03-07T09:11:47
About Author
Disclaimer: The views, suggestions, and opinions expressed here are the sole responsibility of the experts. No Florida Times Daily journalist was involved in the writing and production of this article.