Seattle Traditional Egyptian Sugaring & Exfoliation With Raw Ingredients Updated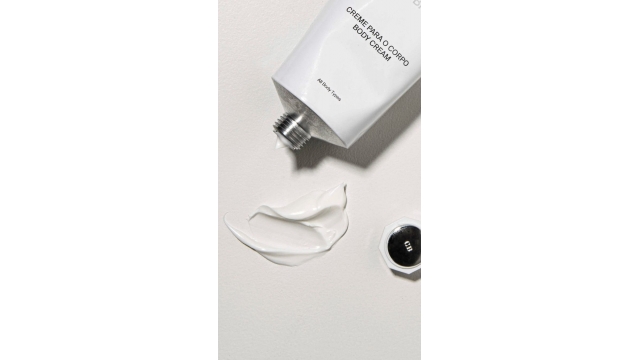 Front runners in the art of traditional Egyptian sugaring, award-winning luxury spa Penelope and the Beauty Bar is bringing a near-painless yet highly effective hair removal and exfoliating method to Seattle residents.
For more information, or to book an appointment go to https://www.penelopeandthebeautybar.com/pages/schedule-an-appointment-1
While not every individual is suited to waxing or laser hair removal, everyone – male or female – is a good candidate for Egyptian sugaring. Penelope and the Beauty Bar is introducing Seattle residents to the traditional Egyptian sugaring method, a hair removal treatment that also offers intense exfoliating and skin hydration benefits with none of the negative side effects other treatments can trigger.
Egyptian sugaring uses just three raw ingredients – sugar, water, and lemon juice – to make a water-soluble paste that can be applied anywhere on the face or body where vellus hair, or unwanted hair is a problem.
The paste clings to the hairs but not the skin so that when it's removed it takes debris, dead skin cells, and unwanted hair with it, leaving the skin intact. The solution plucks the hair from the root instead of cutting it the way shaving does, which in turn restricts blood flow to the follicles and reduces regrowth.
Beauticians at Penelope and the Beauty Bar say sugaring is the ideal hair removal choice for any part of the face or body, including the brow, chin, lip, jawline, arms, underarms, legs, shoulders, back sides and bikini area.
It is also an ideal choice for men – whose skin is 25 percent thicker than women's skin – who want an effective exfoliating and hair removal treatment to refresh dull skin and keep the chest, back and arms hair-free for longer.
Known for their advanced European-style skin care and body treatments, Penelope and the Beauty Bar has appeared in Vogue, Elle, Allure, and WWD. They represent some of the world's top skincare brands, many of which are available for purchase at the spa and online at the spa's website.
With a newly updated list of services to include traditional Egyptian sugaring, Penelope and the Beauty Bar offers Seattle men and women a gentle hair removal and exfoliating option that keeps skin looking smoother and softer for longer.
Visit https://www.penelopeandthebeautybar.com/pages/schedule-an-appointment-1 to find out more.
Penelope and the Beauty Bar
411 University street
United States
COMTEX_424893950/2764/2023-02-20T16:28:05
Disclaimer: The views, suggestions, and opinions expressed here are the sole responsibility of the experts. No Florida Times Daily journalist was involved in the writing and production of this article.